EU grants for business development
Our partners will help you apply for European funds and They will be there to support you at any time. Advice, inspirations, choosing and appraising your application – it's all within the range of their services. Find out more about the possibilities that grants may give you below. We realize subsidies related projects with our business partner for companies all over Poland.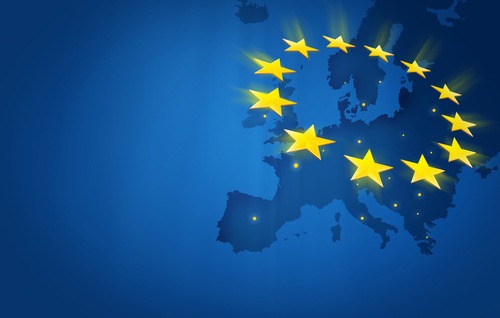 What does the process of getting a grant look like?
Getting a subsidy turns out to be quick and easy when done by a specialist. We follow certain routines that maximize the effectiveness of the whole process.
Effective winning and handling the grant step by step
How we will help you get a grant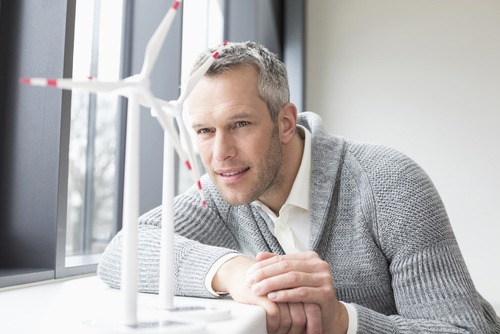 We'll optimize every action in accordance with the individual project
We perform a solid analysis of the particular project and find a grant that's suitable for it – thanks to that all our actions are focused on the particular subject interested in funding similar undertakings. Therefore, the clients save time and make sure each action is optimized and effective.
We will help you choose the right source of funds
Facing the variety of grants, subsidies, and funds, we make sure we're always up-to-date. We offer our clients the most adequate and effective solutions. Depending on the project itself, we show them different grants and advise them on which of them is the best alternative in their current situation.
We create a professional application
The documents created by our agency are up to the formal requirements and are realized according to certain routines. We guarantee their aesthetics, approachability and high quality – emphasizing on professionality to encourage potential investors.
We'll assist you in assembling the documentation required
There are plenty of formalities throughout the process of applying for a grant, and the client is obliged to hand over all the papers needed – we'll help you in preparing them and let you know which of them are required.
We'll support you throughout the process
We stay in touch with our clients throughout the whole process of receiving a grant. We advise them and support them during the negotiations with investors.
We'll help to get the project done
After receiving the grant, we support our client in realizing the plan according to the time schedule and all the requirements. With us, you'll make your project become reality with no obstacles on the way.
We'll professionally account for the received grant
We prepare applications that comply with the requirements of each financing institution – we'll help you fill in all the formalities, assemble the documentation and account for the subsidy in an effective and trouble-free way.
We'll help you get a subsidy
Creating an investment project for your company or a well-researched analysis of the matters related to its development is something we can surely do for you. We will help and support companies ready to develop in the fields of renewable energy sources or new technologies. What's more, we make projects that are required when applying for trainings, trade fairs and missions.