Online shops that sell from the first day
Start selling in your own e-shop in a blink of an eye! With us, you can build the website of your dreams that will attract clients from the first day.
We make online shops based on modern and simple to use module WooCommerce. See all the benefits below!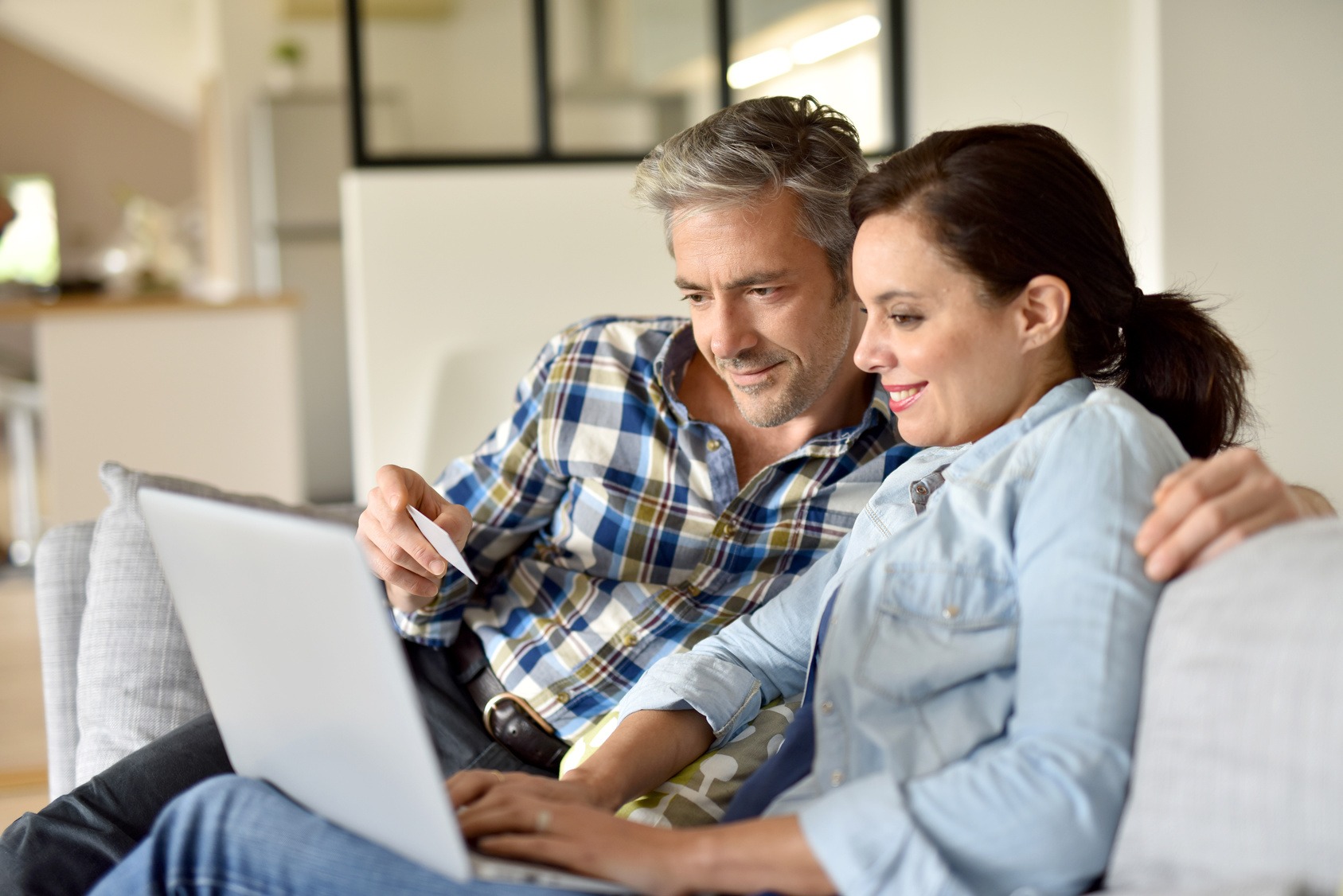 What is a good online shop?
It's an intuitive, reliable system that generates income for you on a daily basis. Above all, it's a website that is aesthetical and attracts new clients, no matter if they use smartphones or computers.
An online shop - step by step
How do we do it? This is what it takes to make an e-shop:
Client's needs analysis

Choosing the template for the graphic project

The Client sends us all the texts and photos for the shop

Making extra content (optional)
Photo shoots
Promotion videos
Copywriting


3D renders of the products (3D designed products looking like perfect photos)

Creating the online shop and adding contents to it

Auditing and SEO Optimization

Implementing the shop on a server of choice
100% benefits thanks to a responsive e-shop – what does it mean?
The Google search engine ranks websites different positions in phone and PC search results. What's more, 50% of Internet users surf it using a phone. That's why it's very important for your website to be responsive – fitted both for mobile devices and computers. Thanks to that, people surfing the net with their mobile devices will gladly go through your shop.
Can you also make a photo shoot or a video for me?
Sure! We collaborate with producers and photographers all over Poland. The prices start with 500 PLN for photo shoots and 1500 PLN for videos. We can also make a 3D render of your product – it's a 3D graphic design looking like a perfect photo of the product. Renders are especially recommended for pre-selling (meaning you don't have the products in your warehouse) or when you're looking for the highest quality possible.
How much does it take to make an online shop?
It depends on the project. It usually takes between 14 and 28 days, but can go up to 3 months with more complicated projects.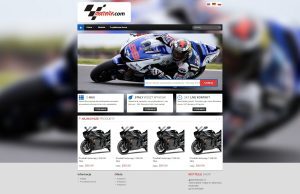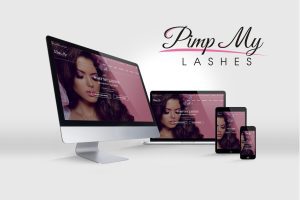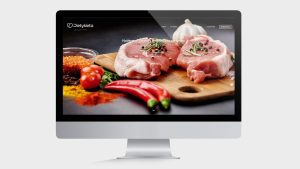 Benefits that come with your shop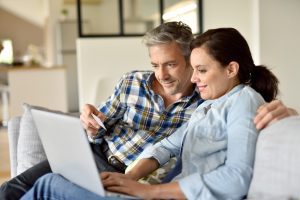 Safe electronic payments
Przelewy24, PayU, tPay, Paypal, Stripe. Comfortable payment systems for your Clients that will save you time – no more checking the transfer status in your bank. Speed up!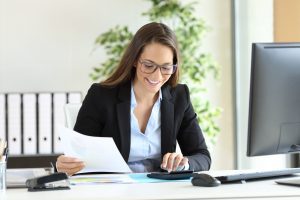 Automatic invoices
Even more time to run your business. A module for automatic invoices creates an electronic invoice and sends it to your clients. You can download all the invoices from each period and send it to your accountant.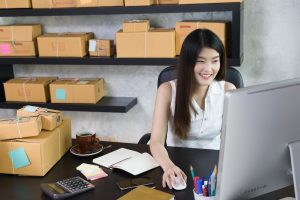 Quick warehouse management
This module allows you to look through all the products you currently have in real time, in one place and edit the content without reloading the page.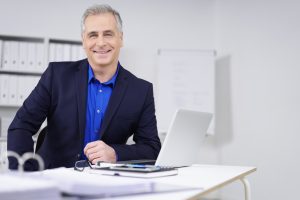 ERP
Selling speed up thanks to effective management, controlled finances, and approachable reports. Plan your company's resources effectively thanks to the Odoo ERP integration system for e-shops.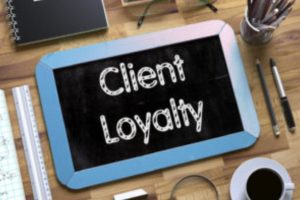 Loyalty Programmes
Give points for each purchase, review, and recommendation of your products! Make your clients engaged, rewarding their loyalty and recommending your shop to their friends.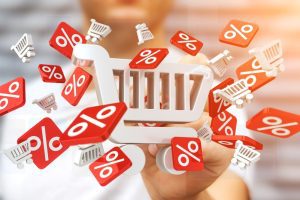 Automatic discounts
Buy 10, get 1 free. 3 at the price of 2! Create a VIP section for customers and reward them a constant discount for every purchase in your shop. Unlimited option will help you quickly manage all the bargains!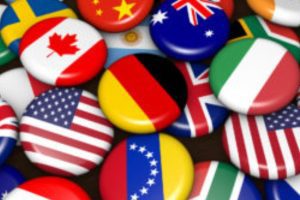 Multilingual
Your shop will automatically switch the language version depending on the Client. Conquer all the markets thanks to an online business in many languages!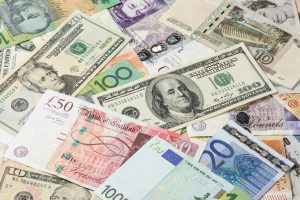 Currency
Use different currencies at their current rates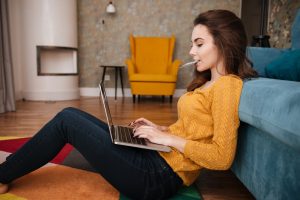 Safe payments with SSL
A shop that's caring for its clients – secure the payments so your clients can pay for each purchase using cards such as Visa or Master Card, thats to the SSL safety certificate.
Questions and answers for the current e-shop owners
WooCommerce vs PrestaShop
Na świecie istnieje ponad 200 tysięcy sklepów na PrestaShop oraz ponad 2 miliony na WooCommerce(źródło: builtwith.com). WooCommerce obecnie stał się dojrzałym systemem do zarządzania sklepem internetowym, który oferuje bardzo dużo możliwości(również sprzedaż abonamentów oraz kursów online). Będzie idealny dla sklepów średnich rozmiarów(do kilku tysięcy produktów). Dla większych sklepów, z uwagi na strukturę baz danych, bardziej wydajny będzie PrestaShop i Magento.