Send us a free Price Enquiry
No contracts, no promises - know the price now!
Just a free price enquiry
You're interested in our services? That's nothing surprising – each of our projects is professional and complex.
If you are looking for:
Building a stronger image of your company in the Internet

Reaching more clients

Increasing your income

Get your competitor's clients


– Write to us!
If you already have a website we'll provide a free audit. You'll get a report on how you can improve its conversion rate (number of clients), get higher google search engine ranks and promote your brand using your current website. We'll also analyse the best ways to improve your website – for free!
Interested in SEO or some sponsored links in Google Adwords? We'll get you the best keywords for your company and evaluate the potential costs of running a campaign for your brand.
If your company hasn't got it's own place in the Internet yet, we'll let you know how much is it to build it's palace.  
Get on board!
Rise360
Get Your Own Responsive Website
With our Search Engine & Social Media Experts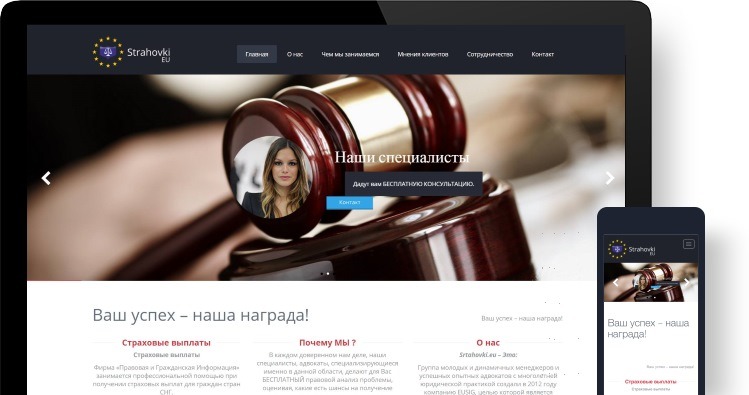 The most of your competitors already have a website, but not many of those are even fairly good. The research shows that the business owners save money on making their brand visible in the Internet – the results? Not even worth mentioning.
See for yourself how you company can earn and reach more clients through its website.